Huahuahuahua...
many speculations told that Wayne Rooney will fly away to Madridddd...
but NOT!!!
Rooney has sign new contract at old trafford for 5 YEARS!!!!
huahua...
soooo...end of the puzzles!!!!
we LOVE MADRID AND not ROONEYYYYY!!!!! oh yeah!!
you belong to your motherland only!!!!
however....we hope that Fernando Torres will be our next striker in Januaryyyy.....!!!!!!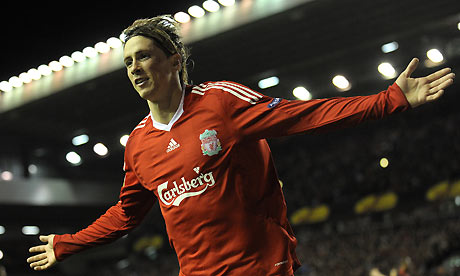 hala madriddddd....heheh~